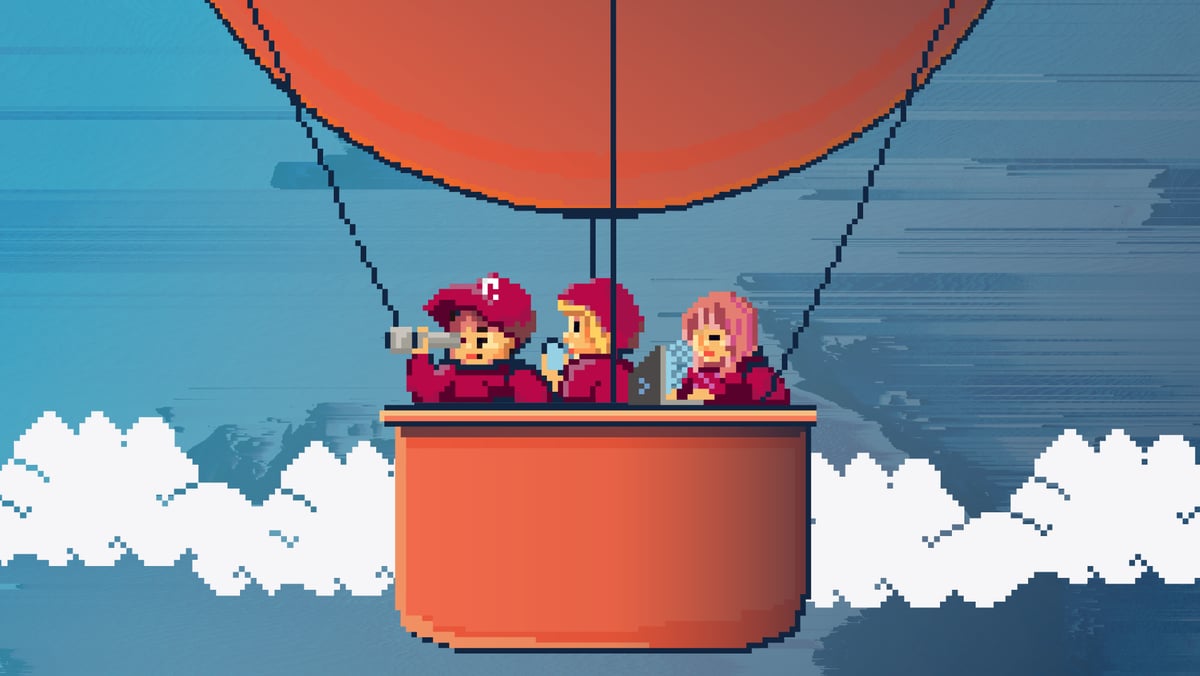 The year 2021 was a time of strong growth in the IT industry – also for us at Crasman. 19 new employees started during the year and there were already 92 of us at the end of the year. There were more than a hundred of Creative Nerds during 2022. There is a great team designing and implementing future e-commerce operating models and technical solutions.
Companies that have embarked on the path of digital commerce in a timely manner will invest even more in the development of their services in the coming year. As a result, the quality of the customer experience and the competitive advantage it brings will further increase in favour of those who invest in digitalisation. Experts who understand technology, business, and human behaviour – creative nerds – continue to drive this change.
Our Chief Operating Officer Olli Maksimainen wrote this a couple of years ago:
"The work requires its creator, in the case of digitalisation, a creative nerd who conceptualises, designs and implements new electronic processes. The scarcity of nerds poses a challenge for companies – where to find the most skilled creative nerds for their own development projects?"


Crasman has seen the importance of permanent teams
The scarcity of skilled people is a more pressing challenge for the customer and supplier than ever before: there are more projects on the market than authors, and the current trend is to hire experts to do them. However, having the long-term development work done by the same team has its own value. Then the knowledge and understanding of the business gained at work will be fully available to the customer.
In the role of CEO, I will link my own goals for next year to solving the big questions posed by this challenge:
How to create an attractive workplace for the industry, where professionals who are motivated and form a genuine community plan and develop their clients' business on a long-term basis with the best possible tools and technologies?
How to build teams for customers who invest in the development of their services and whose availability and exceptionally in-depth e-commerce expertise they want to commit to?


Crasman's way of working is to go against the leaning trend in hiring staff in the industry: an employee's CV is not our product. Our collective thinking, high-quality project deliveries and the continuous development work of customer teams are. Instead of short work periods, we want and know how to build partnerships in which the customer benefits from the team's long-term expertise. We believe this combination is the best possible for both clients and professionals.
The blog has been published for the first time March 23, 2022 and updated November 28, 2022.