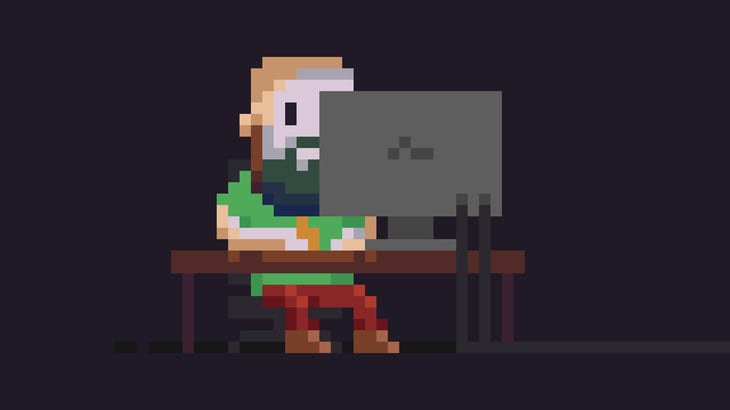 Rich product data is a valuable asset to every company. Maintaining, managing and utilising this data efficiently has become a high priority in development projects.
Product information can mean very different things to people working in different roles within an organisation. This can easily lead to situations where sales and marketing are eagerly awaiting the completion of a PDM or PLM project owned by product development department, only to find that the new system and associated processes and benefits do not meet their needs at all.
PIM addresses the demands of marketing and sales with regard to product information
Product information management (PIM) is a means of maintaining and managing the company's product information in a centralised way for sales and marketing purposes. Instead of allowing product data to take on a life of its own, scattered across several different Excel spreadsheets and emails, PIM enables up-to-date product information to be distributed for various needs and channels from a centralised data source.
Salespeople, retailers and customers need rich product information, but the same information is also used in brick-and-mortar stores, online stores and brochures. When international business operations are added into the mix, managing product information by traditional means begins to look inefficient and vulnerable to errors. A consistent customer experience requires that the story of a product offered by sales and marketing is always consistent, regardless of the channel the customer chooses to purchase the product in.
PLM manages the process from the inception of a product through to manufacturing and eventual withdrawal from use
Product lifecycle management (PLM) takes charge of the processes involved throughout a product's lifecycle. This enables the product design and production processes to be managed from product modelling all the way to manufacturing and logistics. While PIM offers consistent commercial product information to parties outside a company, PLM includes the essential information about products from the perspective of the company's internal processes.
PDM is part of product lifecycle management but it has nothing to do with sales and marketing.
PDM systems are often mistakenly understood to cover PIM's requirements. Product data management (PDM) is a part of product lifecycle management. It manages the technical data, versions and other material related to the manufacturing and development of the product. However, this only covers a fraction of the product information needed for customer-facing operations. What do you think? Will your customers be satisfied with CAD drawings, component lists and subcontractor information?
A major reason for the wrong tools and processes being selected is a communication gap between product development engineers and customer-facing personnel. The stereotype of a business focused on product development is that a good product will sell itself, so rich content will not be needed to reach commercial expectations. Sales and marketing do not understand that product lifecycle management and after-sales support require more extensive documentation on the product's function.
Let us keep these three-letter acronyms clear and avoid using the wrong tools to address the real challenges.