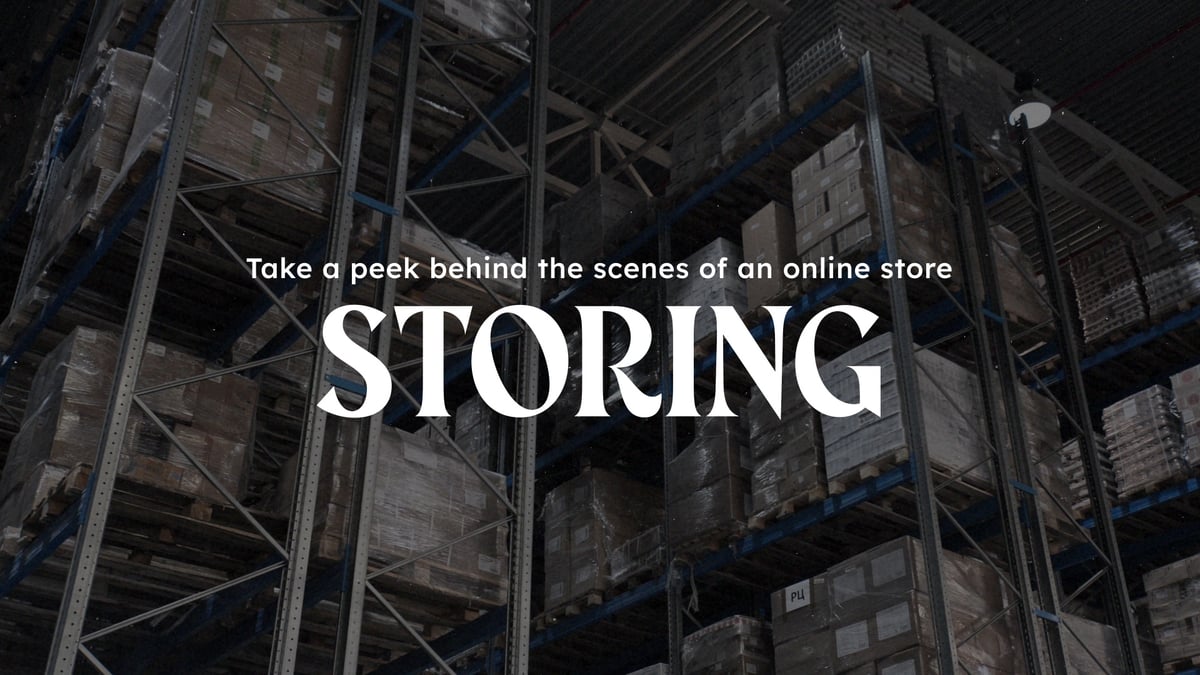 Every online store wants to serve its customers quickly and reliably. Such service wholeness does not arise by itself. A functioning logistics solution is required in the background of the online store, where every piece must be in place.
Familon is a Finnish brand that belongs to the Wendre Group, itself owned by a Swedish family business. Wendre Finland Oy is responsible for product development, sales and marketing of the Familon brand in Finland. Crasman works as a partner for Familon's consumer and B2B online stores.
The Familon.fi online store is known not only for high-quality Familon products, but also for reliable and fast deliveries. Behind these is a long-term and planned storage solution and logistics model, each part of which has been honed over the years to work seamlessly together.
– Familon has its own logistics centre in Heinola, in a good location near the Helsinki motorway and logistics centres of transport partners. Our own real estate has enabled us to centralise logistics and storage as well as long-term construction, says Wendre's Head of eCommerce Tuuli Roth.
Speed, flexibility and anticipation are the cornerstones of a functioning online store
All Familon's deliveries are made from the Heinola logistics centre. This means not only orders from consumer customers, but also orders from retailers and, according to contracts, deliveries from retailers' online stores.
– This entity enables us to keep a wide range of products in Heinola. It forms a cornerstone for flexible and fast deliveries in online shopping, says Roth.
It is not profitable for goods to lie in the warehouse for long periods of time, so you must know how to order the right goods at the right time. Forecasting is one of the most challenging areas of logistics and warehousing, and that is where Roth sees many of the biggest risks of inventory management.
– Our forecasting has been very successful. This is facilitated by our own local production and the overall solution we have chosen. If the goods come from far away and there are several sources of supply, managing order quantities is more challenging. In inventory management, the key issues are the sufficiency of the goods and cost control. Successful work is visible to customers in the online store's fast deliveries, expands Roth.
Roth advises to monitor the movement of goods at all times, and to be ready to correct your own predictions as well.
– Even if a product has been a sales success, you have to accept that situations can change quickly. The selection must move and all products must have good circulation. If the cycle ends, the product should not be kept in stock.
Is an outsourced storage and logistics solution worth it?
Familon ended up with their own centralised storage solution for the online store, because when the online store started, they not only found their own property in a good location, but also strong know-how in storage and logistics. There would be other options for building the whole.
– If, for some reason, we were to renovate our storage in a bigger way, we would probably end up with a completely outsourced solution. It is easy to agree with an external partner that you only pay for the space you need. A ready-made logistics solution offers flexibility and expertise for a beginner e-commerce operator, says Roth.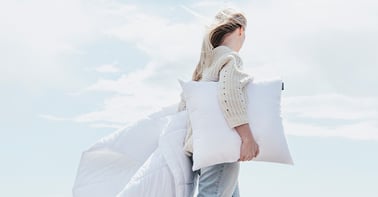 In order to facilitate the flexibility and management of the number of personnel, Familon itself has switched to using a partner company for collection and packaging. When choosing partners, Roth emphasises the importance of long-term cooperation.
– When it comes to partners, we don't chase the cheapest price, but focus on working cooperation. Our partners must also be able to trust us. When things are developed together, everyone can trust the quality and continuity of operations. If the partnership does not work and, for example, the wrong product arrives at the wrong time, it will also be visible to the customers. Successful predictions don't help with that.
The storage solution is part of the customer's service experience and the company's responsibility
At Familon, attention is paid to the responsibility of the logistics unit. In practice, this means, among other things, minimising the transfer of goods, local production and timely availability. Familon products are delivered from the factory directly to the Heinola logistics centre, and from there the products go to customers without going through intermediate warehouses.
– We have concentrated the transports to a few responsibly operating transport companies, so that the customer can also choose the preferred delivery method. An important part of this whole is the high-quality customer service of the online store, Roth points out.
– The habit of ordering and returning products is unecological. We do our part to minimise returns by offering the highest possible quality customer service and customer-oriented product presentations in the online store. We want to help customers choose the right products for themselves at once, says Roth.
The operation and profitability of an online store are crucially dependent on the functionality of storage and logistics. Fast deliveries and a suitable selection are not possible without good inventory management.
– The logistics solution must be functional so that customers can be served with a sufficiently wide selection and fast deliveries. Even if you decide to outsource the entire solution, you have to remember that its management is decisive for the whole, emphasises Roth.
According to Roth, the online store's storage solution is part of the customer's service experience.
– When the online store's storage solution works as a seamless part of the whole, the customer notices nothing more than the fact that he gets the products he wants quickly and flexibly. A satisfied customer is the best sign that overall success has been achieved.
This blog post is part of the Crasman Insight, where we delve deeper into e-commerce processes, from purchasing to storage and transportation.
Crasman Insight is a publication about e-commerce phenomena, trends and insightful experts. Crasman Insight is published twice a year.
---
Crasman is a digital business expert that is no stranger to e-commerce. We help you develop your online business and bring proven success with data.
Happy to help you. Get in touch!