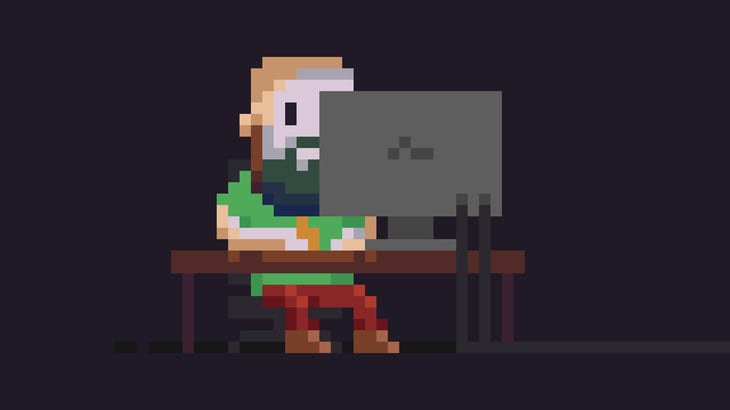 What's the difference between PIM, PDM and PLM? And why are the commercial benefits of a PIM system for managing rich product data superior?
Product information is valuable, but laborious, capital. It has to be created, edited, shared, enriched, stored and managed. The whole repertoire can't be taken care of with one system, and without proper planning the Excel song-and-dance of product information management is never-ending.
PLM, PDM and PIM are all product information management systems that each play a role in a company's processes. What do the abbreviations mean and why does PIM improve customer experience and raise sales figures?
PLM, Product Lifecycle Management.
PLM stands for Product Lifecycle Management.
As its name suggests, PLM takes care of the internal processes related to the entire lifecycle of a product, such as specification, design, production, maintenance and decommissioning, and data management.
PDM, Product Data Management.
The abbreviation PDM stands for Product Data Management.
PDM is part of product lifecycle management. It manages a product's technical information, versions and other matters related to the development of a product, such as CAD drawings , component lists and subcontractor information.
A Product Data Management system is an important part of product planning, but the comprehensive information it contains does not meet sales and marketing needs.
Rich product data management:
PIM, Product Information Management
PIM stands for Product Information Management
PIM is a system that gathers together all product information to be forwarded outside of the company: prices, technical product information of background systems, product images, information required by dealers, instructions, product descriptions, store printouts and language versions.
Using a PIM solution, all commercial product information is up-to-date and consistent, regardless of user, language or channel of use .
Rich product data improves the visibility of products in search engines, improves the quality of marketing content and accelerates sales.
Would your company benefit from a PIM system?
Crasman's Solution Architect Petri Autio has put together six situations in which rich product information management is beneficial. Correctly planned PIM quickly pays for itself due to reduced workload and streamlined processes.
If you would like to know more, don't hesitate to contact us!